Pregnancy photographer in mallorca
Maternity photo session in Mallorca
¿Would you like to have a nice pregnancy session?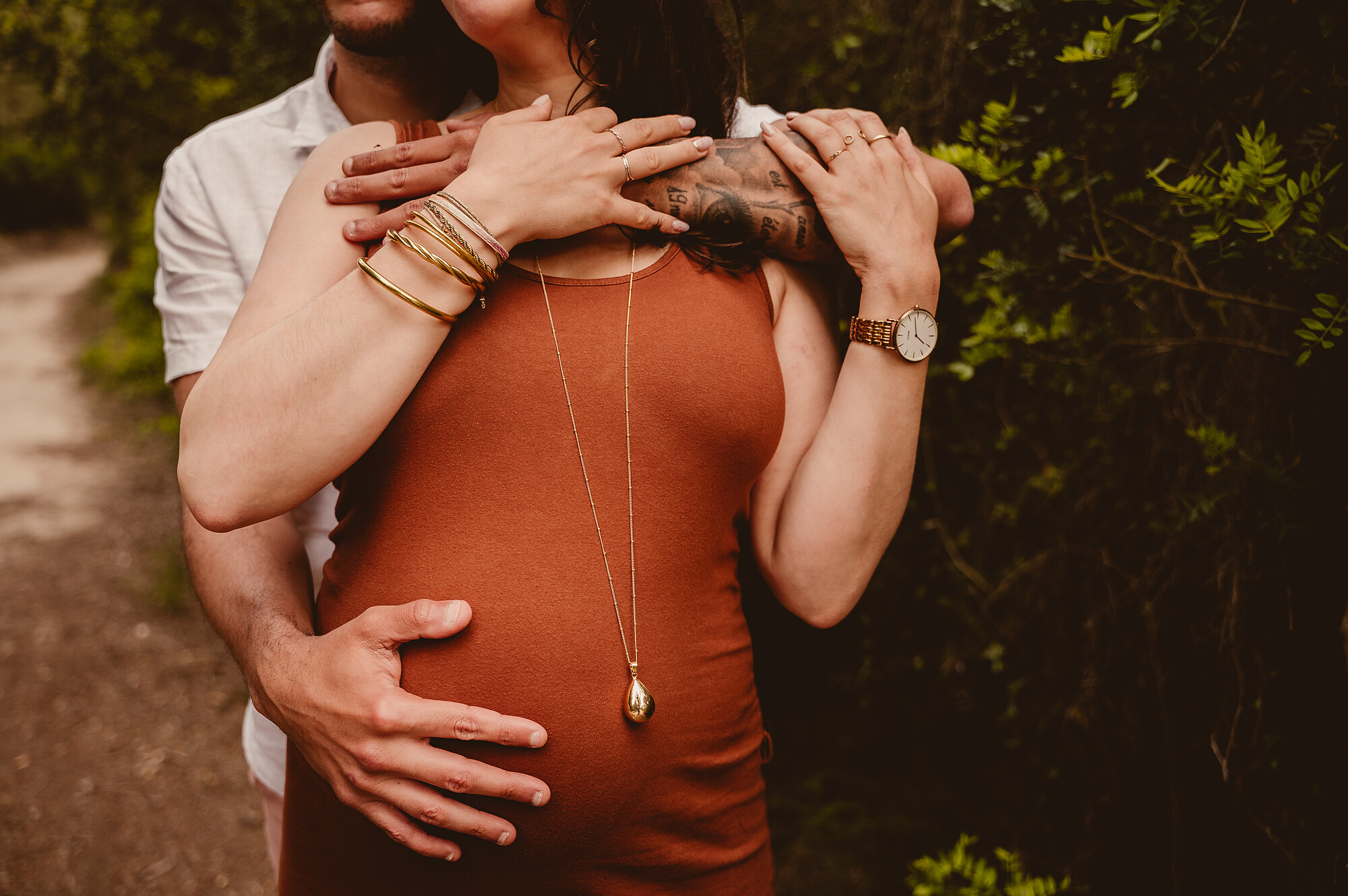 Maternity photographer in Mallorca
Hello everyone! I am a passionate photographer from Mallorca and I have the privilege of capturing incredible moments in pregnancy photo sessions. Over the years, I have had the opportunity to immortalize the beauty and joy of many expectant mothers on this beautiful island. In this article, I want to share my experience and emotions when doing pregnancy photo sessions in Mallorca, where stunning landscapes and perfect weather come together to create lasting memories full of magic.
Mallorca is a natural paradise and offers a wide variety of spectacular landscapes for pregnancy photo sessions. From its white sand beaches and turquoise waters to its majestic mountains and picturesque towns, every corner of the island has its own charm. As a photographer, I'm excited to explore these places and discover those that best fit each mom-to-be's unique vision. Whether we choose an intimate and quiet beach or an idyllic rural landscape, the goal is always to create a setting that highlights the beauty of the pregnant woman and captures the essence of the moment.

Each pregnancy photo session is unique and personal. For me, establishing a connection and building trust with my clients is essential. Before the session, I take the time to get to know the mother-to-be and listen to her wishes, expectations, and concerns. This open and sincere communication helps create a relaxed atmosphere during the session, allowing magic and authenticity to be used. Additionally, I encourage couples and older siblings to join in for some shots, as this not only strengthens family bonds, but also adds a special, emotional touch to the photos.
Evening light is a crucial factor in photography, and in Mallorca we are lucky to have wonderful light all year round. In pregnancy photo sessions, I take advantage of the softness of the morning light or the warm, golden light of the evening to create dreamlike images. These times of the day offer soft, flattering lighting that enhances the mother-to-be's natural beauty. However, I am open to adapting to my clients' preferences and schedules to ensure we find the perfect time that fits their needs.

Pregnancy photographer in mallorca
David & Johanna
They are David and Johanna, a nice couple who arrive from France for a pregnancy photo session in Mallorca, it is a real source of pride for a pregnancy photographer in Mallorca that a couple from another country trusts me.